The studio lands in Dubai
August 10, 2021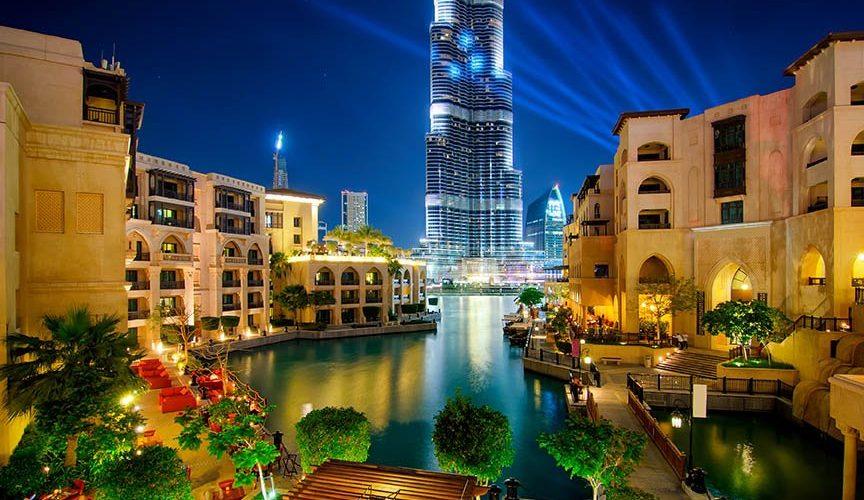 With the purpose to remold selected landscapes into disparate luxurious projects, JA Architecture studio is here to set the standards high in the architecture industry.
Whether a villa or a luxury home, a renovation or a rehabilitation project, JA Architecture studio applies its talent with great consciousness to the project's natural surroundings, to create elite, opulent, and sophisticated home designs that match the highly eclectic taste of our discerning clientele.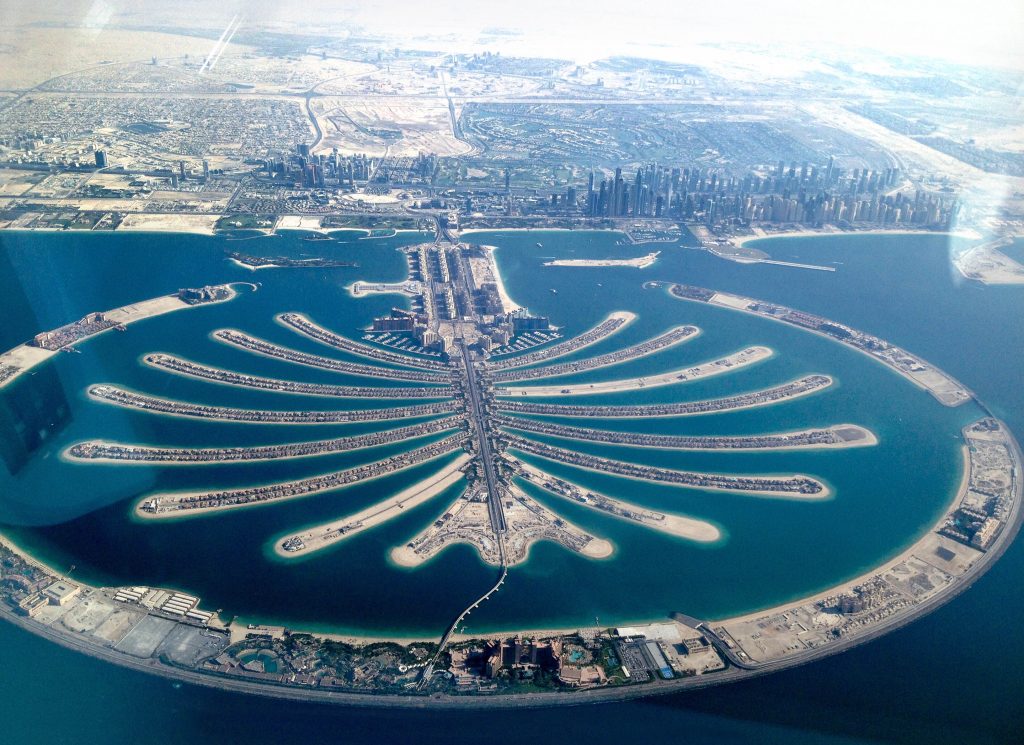 The visionary behind it all
Creating projects that thrill the eye and invoke an all-sense engagement, we turn idyllic settings into reality; wide lightened rooms, a breathtaking view, and abundant vegetation are all possible with the artistry of our founder Mr. Joe Aoun.
After graduating in 2000 from the School of Architecture in Paris, Joe Aoun took on the magnificent world of building design in 2003. Settling first in Saint-Jean-Cap-Ferrat, on the French Riviera, JA Architecture studio grows with an excellent specialized team now based in Paris, Monaco, Moscow, and Beirut.

Today, it is not by chance that JA Architecture landed in Dubai, a city famous for amongst other things its colossal, bold, and beautiful architectural designs to say the least.
A new home for forward-thinking architecture
Celebrated for being the tallest building in the world, Burj Khalifa has become Dubai's autograph, an eye-catching, sky-scraping display of human genius and innovation.
Burj Khalifa is far from being the only architectural showstopper in Dubai.
From man-made islands, a garden within the desert, to the largest mall in the world, Dubai has managed to conquer the world of building design with the Palm Islands, Dubai Miracle Garden, and Dubai Mall, and the catalog goes on.
With our rich network of innovative collaborators and a seamless start to finish process, our multidisciplinary team of architects, designers, and artists is keen and up to take luxury and exclusivity to new levels in the Dubai market.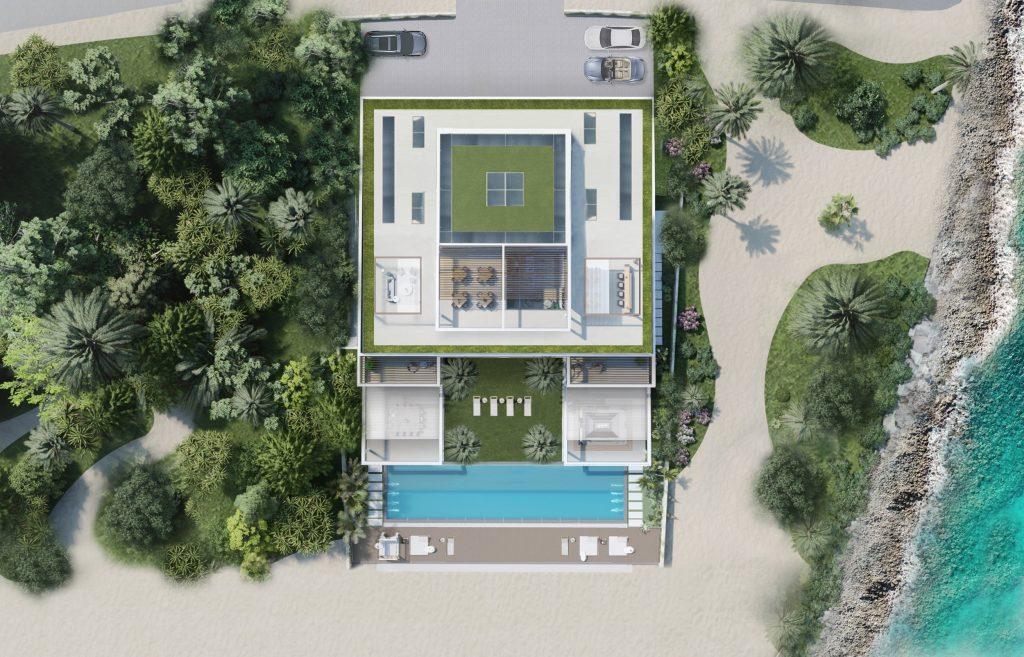 Merging talent, experience, and skills, the JA Architecture team is proud to introduce its signature alongside the giants of architecture that morphed the Dubai landscape.
We look forward to exploring light, color, and texture, and put forward our unique, high-end, and detail-oriented projects that match exclusive lifestyles.
The city that has it all
Known for having a hyper-connected infrastructure and enabling ecosystem that allows business growth and innovation across all sectors, JA Architecture studio eyes Dubai as the perfect canvas to offer its bespoke, turnkey design and construction services.
A smart city at the vanguard of technology and science, Dubai makes it easy to implement our futuristic, groundbreaking ideas and breathe them into life.
After all, the United Arab Emirates ranked UAE among the top 3 innovation economies in the Northern Africa and Western Asia region and 36th globally, according to the Global Innovation Index (GII).
Add to that the charm of setting roots in a cosmopolitan city with a rich heritage, a vibrant arts scene, and nearly 200 different nationalities.
With cultural hotspots like the Jumeirah Mosque and high-spirited art districts like Alserkal Venue, Dubai is an example of the graceful marriage of traditional spaces and modern art districts.
Our studio is set to unleash its unbound creativity in this environment that empowers original and out-of-the-box mindsets.
That being said, we find it only natural for our journey to set foot in the hub of arts, science, and business: the ever-bewildering city of Dubai.
Our studio will only strive to work in perfect synergy with the elements of the city, based on the aspirations of each client, to come up with iconic designs that exceed expectations.