9 Great Reasons To Renovate Your Home
November 9, 2022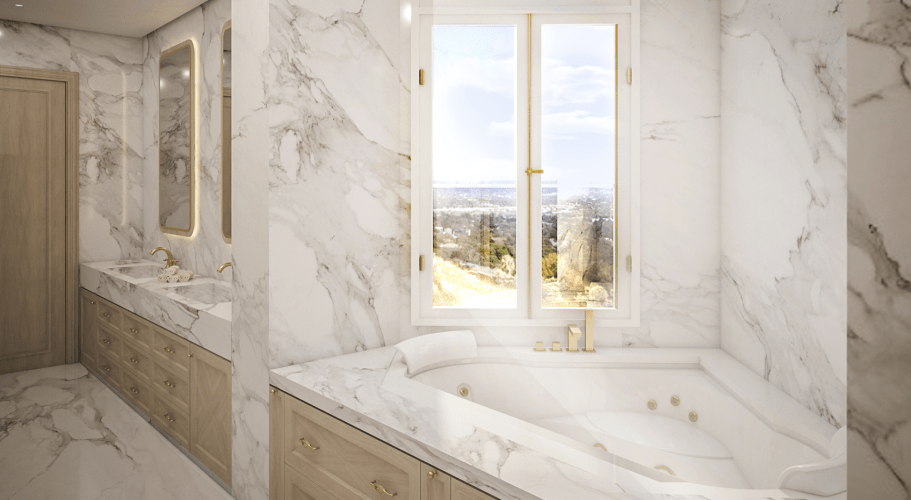 5 min read
Hearing the words "home renovation" might scare you off and get you thinking about the hassle that will follow this decision. 
The truth is, the process can be quite fun if you look at it from a different perspective. 
When you are renovating your home, you get to turn your dreams into a living space. Think about it for a moment: how exciting is it to be able to pick out exactly how your home is going to look and feel like, and watch it manifesting right in front of your very eyes?
Talking about this subject got our creative juices flowing already! With the help of the right team of experts, from construction to architecture and design, your home remodeling process will go as smoothly as can be. 
Bouncing from safety to style and comfort, here are 8 reasons why we think it's time for you to kick-start your home renovation journey.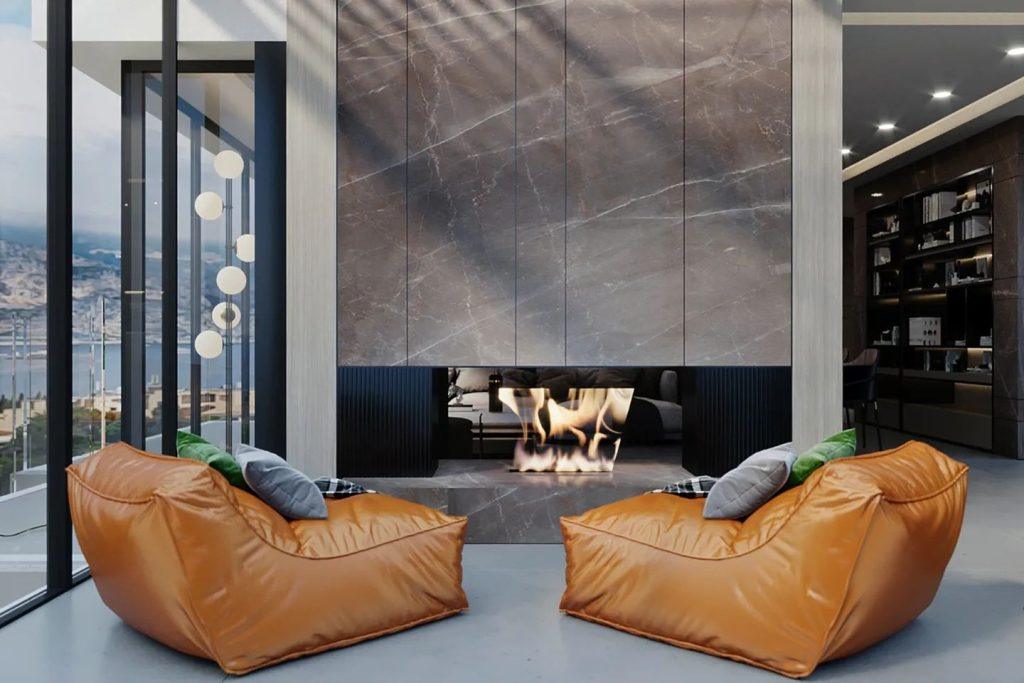 1. You should enjoy your home 
This one comes first for a reason. There are many valid reasons to embark on the home renovation journey, and putting your comfort and enjoyment at the top of the list should not be overlooked. 
Put simply, your home should be a place that makes you feel happy. Walking inside your space should instantly put a smile on your face, especially after a long, stressful day. Ask yourself, how do you want your home to look in the coming few years?
If you renovate solely based on improving prospective future sales, you may end up with a space that is now more visually appealing but most probably does not feel like home. 
Your comfort and enjoyment are more important than any other financial-related improvement. 
2. Increase the value of your property  
You're probably thinking: I just renovated my home, why would I be thinking about selling it? However, in the world of real estate, you need to think long-term. 
When you decide to put your house on the market, potential buyers will most likely appreciate the renovations: that updated open floor plan, this replaced front door, and that stylish and functional kitchen or bathroom. 
Making these improvements now will give you the upper hand when the time comes, increasing the value of your property. And while other homeowners will be calling home renovation agencies for that last-minute get-set-to-sell-projects, you and your house will be ready and stress-free.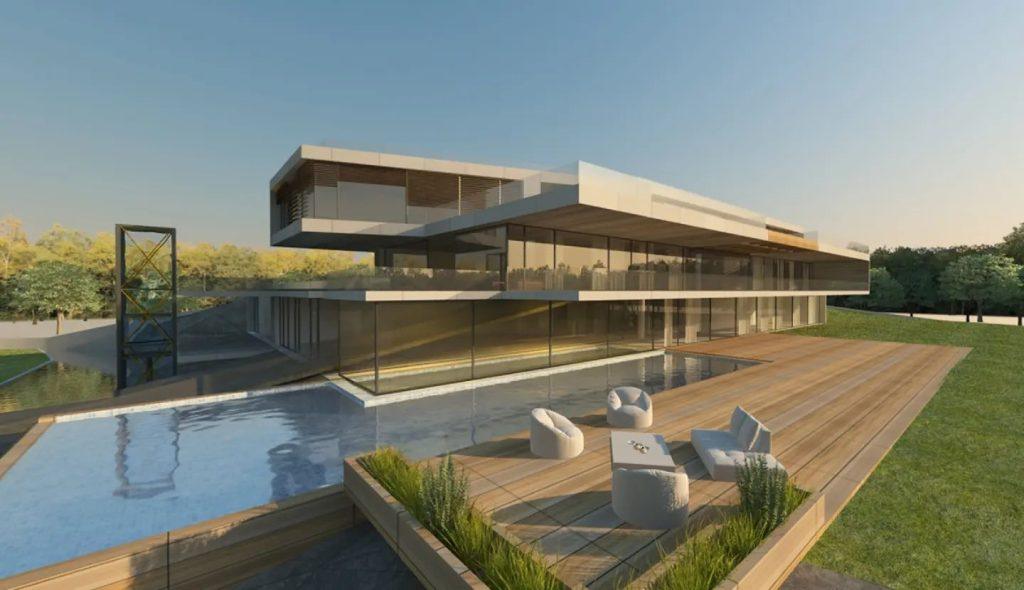 3. Improve your quality of life 
Outdated interiors are not just visually unappealing. Most times, they are so old that they can't fulfill our modern-life needs. 
Small details like an ice-making refrigerator, a shower with good pressure, a touchless bathroom faucet, or installing a complete home automation system can definitely take your house's functionality to a new level of comfort.  
Other big moves like an added bathroom that comes in handy on those busy mornings, a playroom for the kids, or a calm meditation room can make a big difference in your day-to-day routine. 
Renovating for the purpose of making your home function better for you is a great idea, as long as they do not hurt the home's value or decrease usable space.  
4. Your home should be safe  
After living in your house for a good amount of years, there is no doubt that some parts, areas, or functionalities are likely to be damaged. This is where you'd be interested in boosting the safety of your home through renovation. 
The last thing you want is a fallen roof or wall due to leaks, an electrical problem, or a crack in the foundation, all of which endanger the safety of your family or guests, 
Your safety and that of your family are paramount. Therefore, renovating for the sake of making your home a secure living space becomes mandatory. 
5. Your family is getting better  
Growing your family is an exciting time of your life. However, if you don't have enough space to accommodate this big change, then it can become a stressful experience.
And when buying a new larger property is not an option for you, you can always go with a remodel to your current home to comfortably adjust to your new family.
We suggest you start planning ahead for that renovation because managing a growing family can be challenging enough. You might simply renovate already existing spaces, create an open floor plan, or even build an addition to create a space specifically designed to your needs – creating a playroom, extra bedrooms, or another bathroom dedicated to your children for when they are older and require more privacy.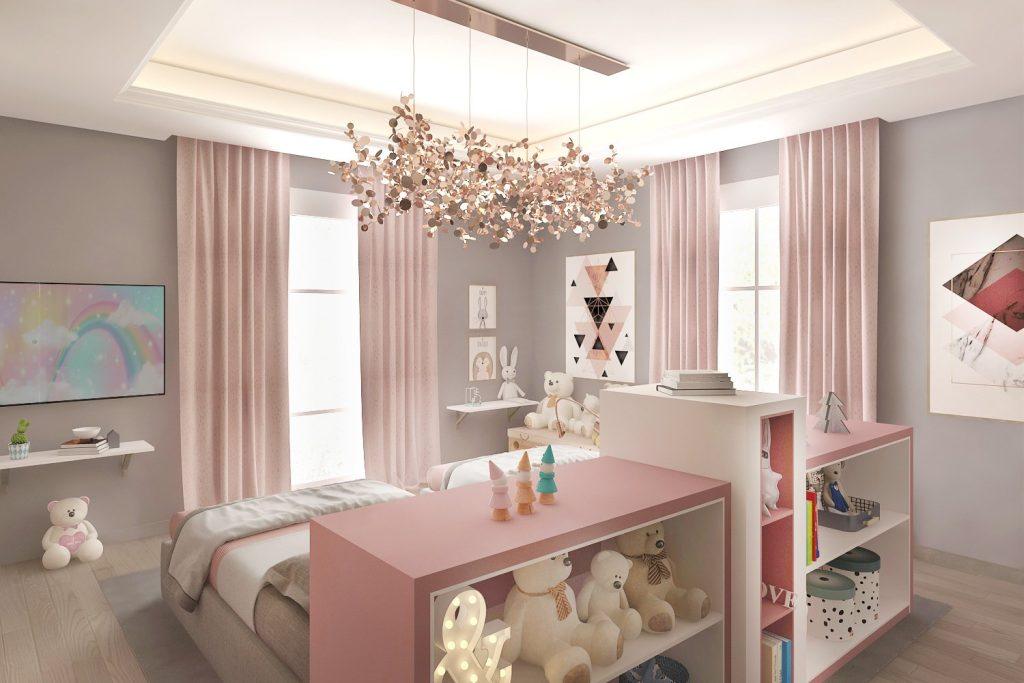 6. Update your interior design style 
If you are not happy with how your home looks on the inside, then it is most likely time to give it a makeover. The world of architecture and interior design is constantly evolving and you might want your house to keep up with what's fresh and new. 
The golden rule for this reason to renovate is to make your home look like you, even when the trends shift and styles become outdated. With the help of architecture and design experts, you will be able to restore the glory of your home while staying true to your identity. 
Remember, your living space should make you feel happy.  
You can go for timeless styles and designs for your interior spaces while renovating, or maybe mix it up with the hottest, most luxurious trends at that time. If you're considering it now and still not sure where to start, take a look at 2023's top interior trends according to our experts at Joe Aoun Architecture.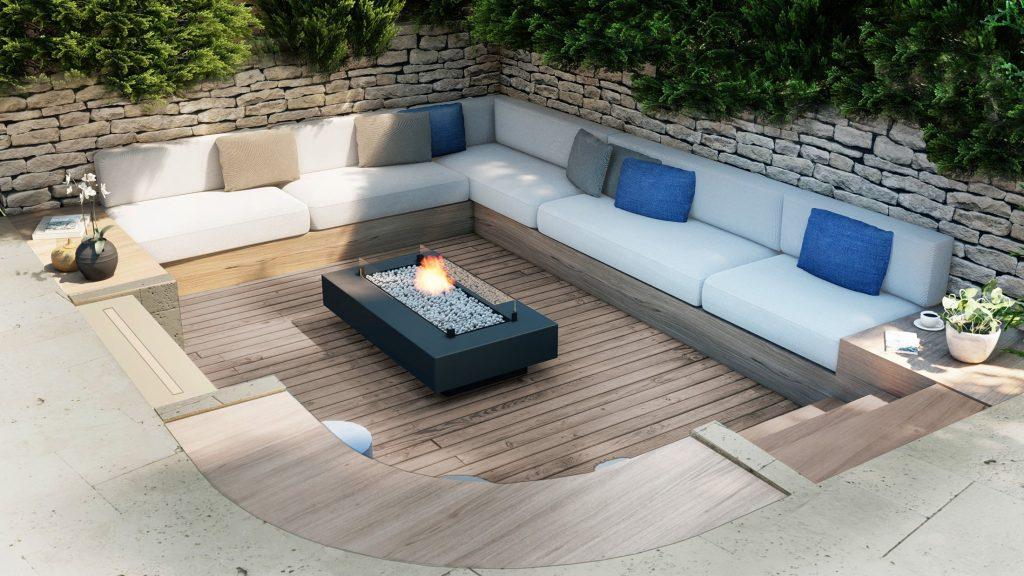 7. Entertaining becomes better  
This one is for homeowners that like to host. If you like entertaining, you will probably want your home to look as attractive and inviting as possible. 
Renovations and remodeling are a great way to add that game room you have always wanted or that stylish, well-planned patio for outdoor entertaining and unforgettable nights with family and friends. 
You could also designate a space for your book-reading meetings, upgrade your living room to better accommodate holiday gatherings, or add the bar next to the kitchen area to spice up your dinners.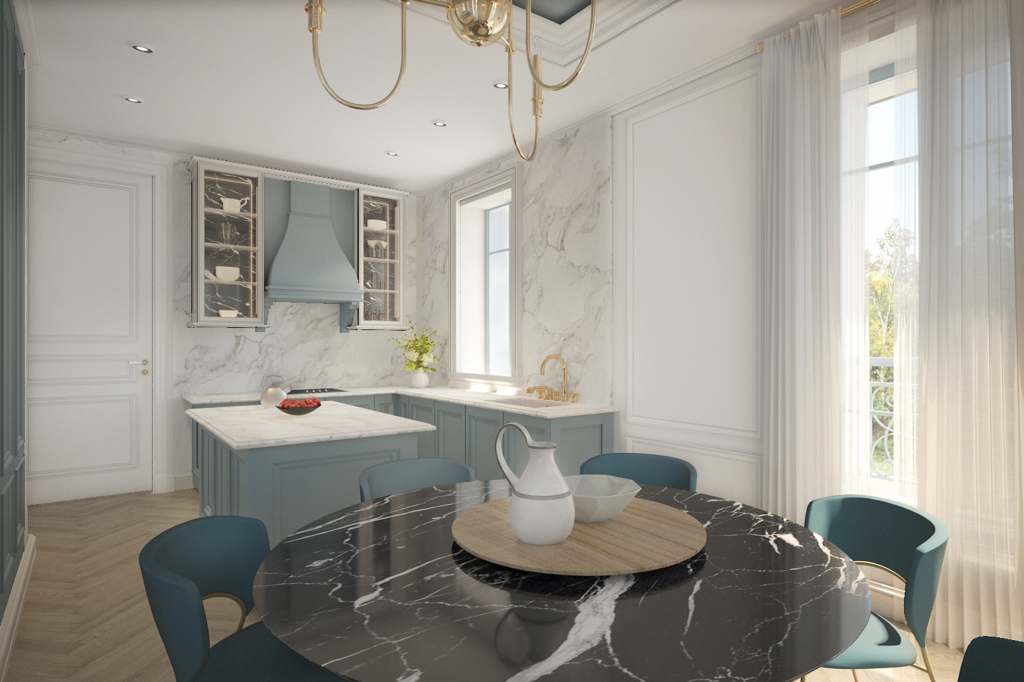 8. Make your home energy-efficient
With the ongoing energy crisis of late 2021 affecting almost every country all over the globe, finding ways to lower energy consumption has become crucial in most households. 
Switching to alternative energy sources such as wind energy, hydroelectric energy, and solar architecture is a great reason to launch your home renovation adventure. 
You can also opt for smart energy monitoring systems that allow you to see how much energy you are consuming overall, focusing on which devices are hogging the most energy. 
Not only do these solutions address the climate crisis and help reduce gas emissions, but they also have a significant effect on your energy spending, lowering your bills drastically and helping you save good amounts of money.  
9. It's just time to do it 
If you've been entertaining the idea of renovating your home for quite a while now, then it's time you went with it. The perfect timing will never come for a home renovation project.
Just think about it this way: the longer you put it off, the less time you get to enjoy the comfort and luxury of your newly renovated home! 
To enjoy the best home renovation and remodeling ideas and designs, it is important to seek the assistance of experts and professionals in the field. Do not hesitate to get in touch with our multidisciplinary team at Joe Aoun Architecture to get started with your dream luxury home.