How Your Home Architecture Can Improve Your Well-being
June 16, 2022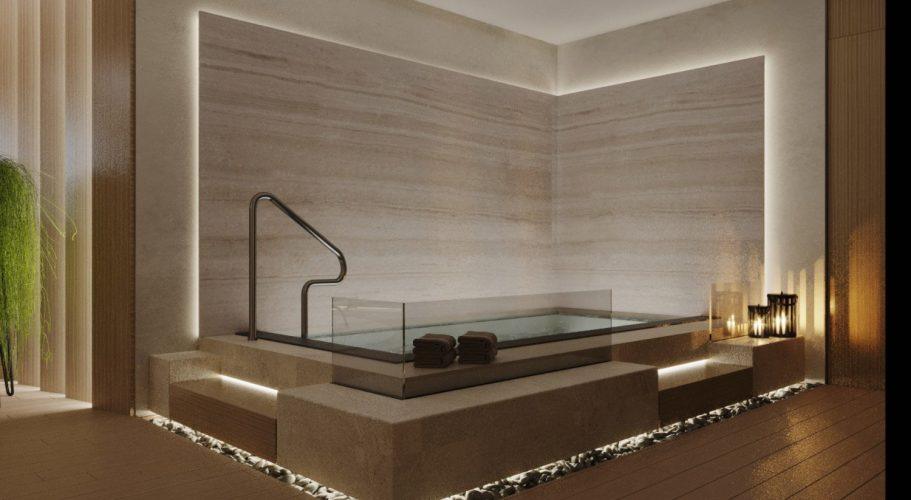 5 min read
Architecture in all its aspects is a powerful tool that directly impacts our overall well-being. Not only does it contribute to our physical health, but it also affects our emotional comfort.
Can you imagine spending most of your time in a space that makes you feel uncomfortable and unhappy? No one wants to return to a home that generates negative feelings after a long, stressful day. Long story short, building healthy and pleasant spaces to live in is essential to our well-being.
This blog post explores the impacts of the spatial experience on each person's well-being and how it can improve our quality of life and reduce stress.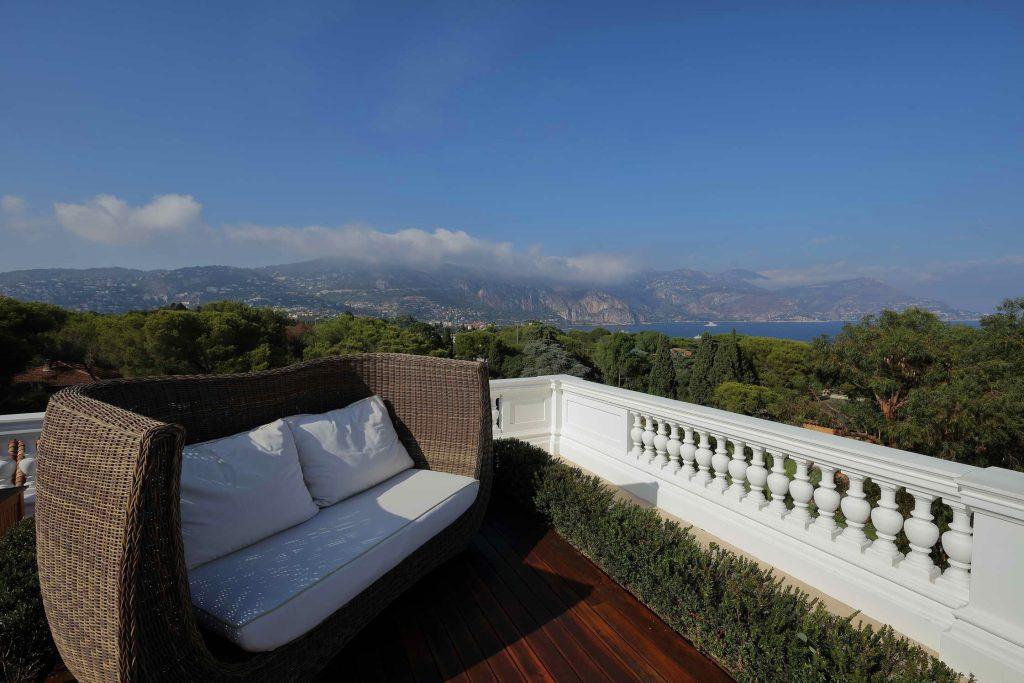 The impact of home architecture on well-being
Your health can be influenced by a number of things, including where you live. Research has proven that your surrounding space can strongly impact your well-being. That being said, it's important to make sure that your home is an environment where you feel safe, relaxed, and most importantly, comfortable.
To design a happy home, all you need is to connect the elements you have at your place to the mood you want to set. And the more you understand that connection, the easier it can be to make your environment a priority that can help with improving your well-being.
One of the elements that might increase the energy and improve your mood in your home is the amount of light entering the space, the colors of your rooms, clutter, organization, and lack of space.
When these factors are not working in harmony with what makes you comfortable, they can generate negative feelings.
This is where design innovation can offer wellness and relaxation solutions. The word luxury in residential design may be mostly associated with fancy aesthetics and designs. It's true that luxurious homes create great excitement for the eyes, but it goes way beyond beauty. Luxury residential architecture firms such as JA Architecture make functionality a top priority in the work process of home design so that you can experience next-level comfort in your space.
So, how can you create a space that works for you in terms of comfort and improved well-being? Home architects are already familiar with design strategies for healthier living environments such as natural lighting, motion detection and touchless technology, and a good choice of materials and furniture.
Let's discover 5 tips that will help you design a happier and more comfortable home and that are inspired by our projects at JA Architecture.
5 home architecture & design tips for better well-being
1. Create contrast between light and shade
There are times when you need to boost your energy and other times you need to relax and rest. Use your surroundings to adapt your energy levels as needed.
Bright lights and vibrant colors can make you feel energized, whereas earthy and neutral tones can make you feel relaxed and calm.
And keep in mind that daylight is the best natural component to increase creativity and comfort. It not only saves energy but also promotes feelings of safety and acts as a disinfectant.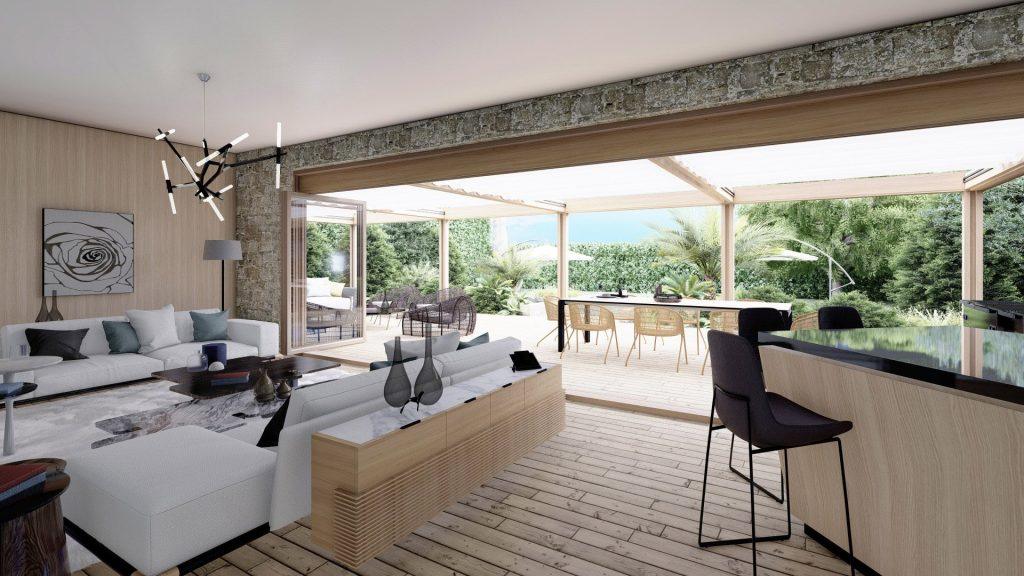 2. Add biophilic designs
This is a great way to promote the health of the environment and people since incorporating plants in interior design can improve indoor air quality and productivity and reduce stress.
You can start small by adding a few potted plants.
However, if you're looking for a more permanent solution, you can incorporate large living green walls into your interior or exterior home design.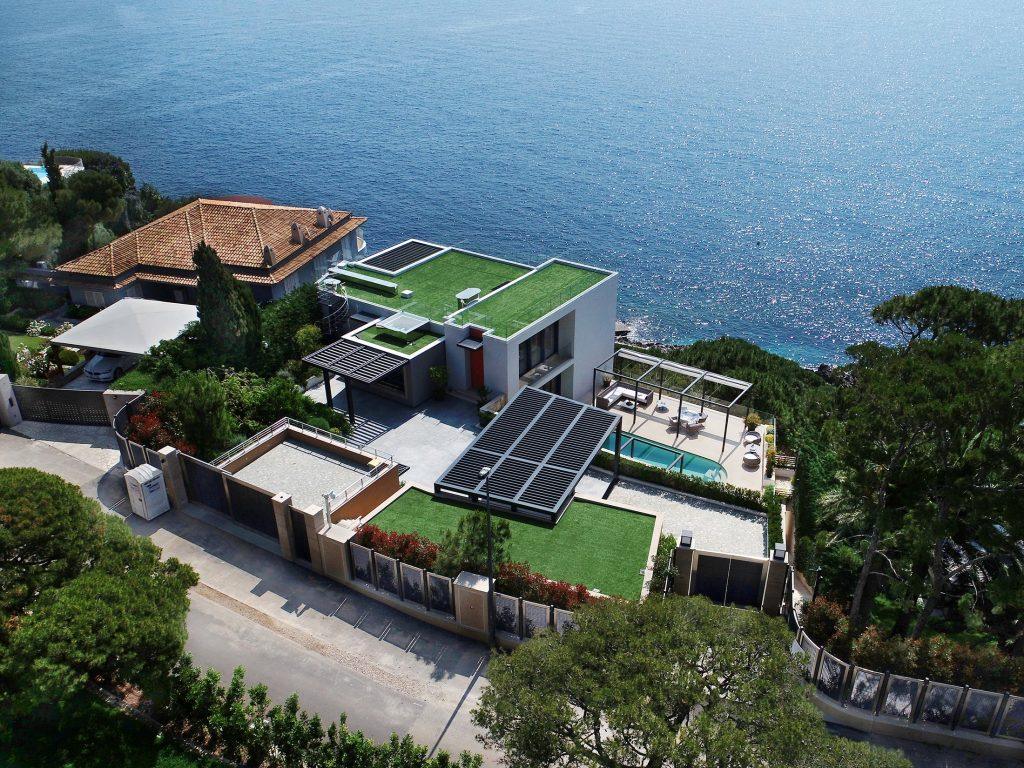 3. Go touchless
This is a great example of how architecture can improve health. In spaces with high-touch surfaces like bathrooms, touchless features such as hands-free faucets, soap dispensers, and hand dryers eliminate the mess of paper towels and other elements.
Motion detection and touchless technology promote a clean environment by limiting the need to make contact with buttons, door handles, and more.
It's the perfect way to add more functionality to your home and make it work for you instead of the other way around.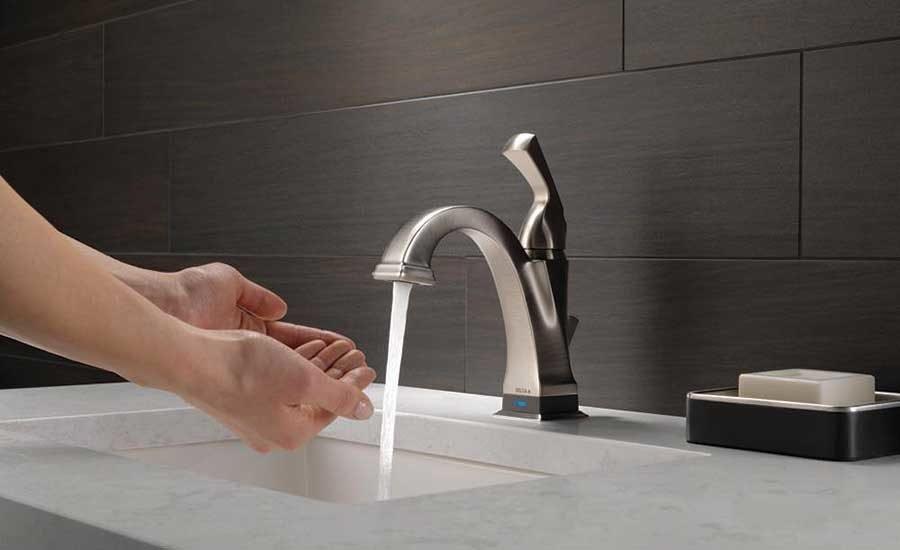 4. Set the mood
The conditions of your surroundings can help you generate the feelings you are looking for. That being said, you may want to designate the rooms in your house for different purposes such as relaxation, creativity, entertainment, and so on.
With the help of a professional architecture firm such as JA Architecture, you'll be able to maintain harmony in the entity of your home design.
This can be made possible by choosing different designs for each room to serve its purpose.
If you're looking to create a social corner where you can sit comfortably and chat with your guests, make sure the layout of your furniture encourages interaction.
Visually exciting decor and furniture with bold textures, patterns, and red tones are great for entertainment rooms as they generate excitement.

The room color psychology and design of your home are far more than just a collection of pretty colors, patterns, and textiles. The colors you choose for your walls can significantly influence your mood and behavior, creating changes that ultimately affect your entire life. Choose them wisely so that your home becomes a space that brings out the very best in you and your family.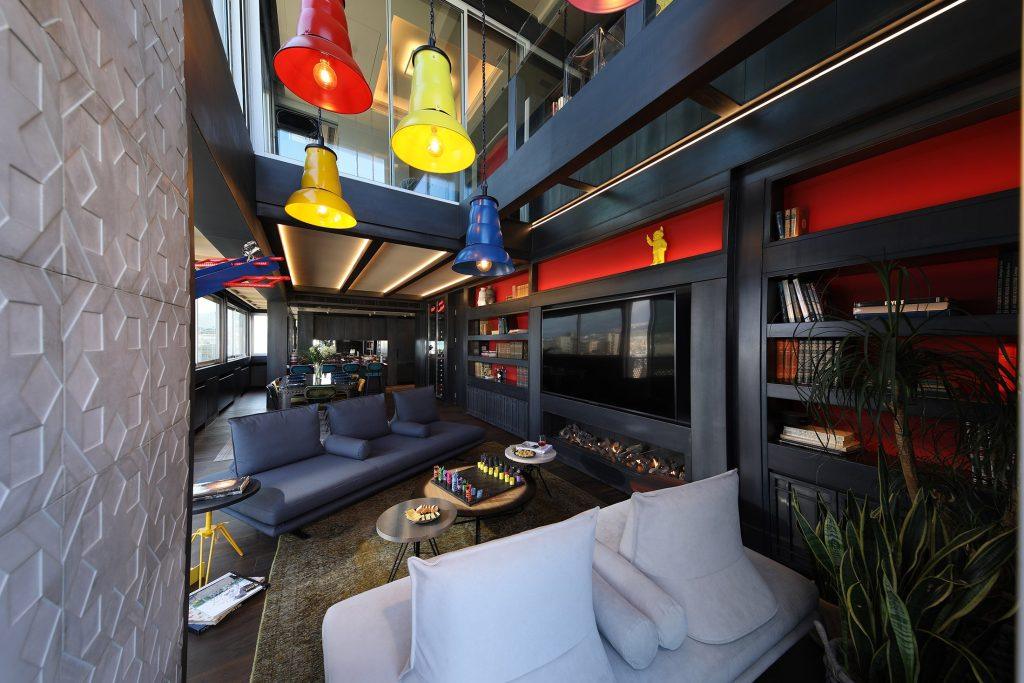 5. Welcome personal touches
Putting your personal stamp on your interior is a great way to create a home design that reflects your personality. It's also your shortcut to living in a space that makes you feel happy, comfortable, and literally at home.
Show off items you love most such as treasured mementos, pictures, art pieces, or collector's pieces, and display them where you can admire them.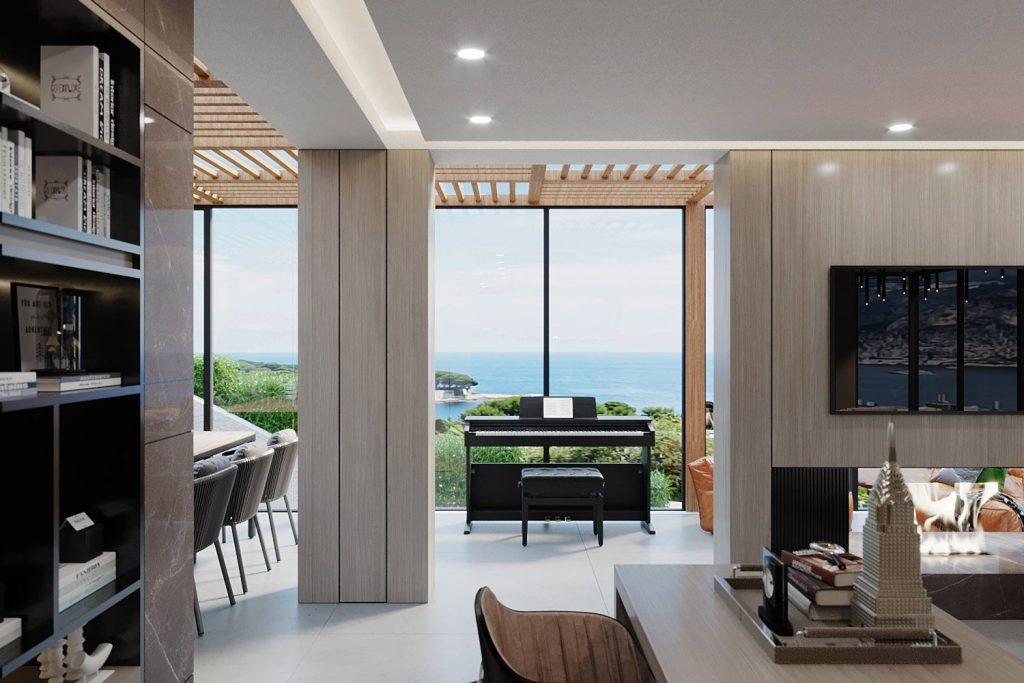 In conclusion, the connection between your home elements and your well-being can't be overlooked. As JA Architecture's founder Joe Aoun always says: "Your home is an extension of your life".
With the help of a professional architect, you have the opportunity to implement expert designs for wellness and luxury in your home that is not only comfortable but also in line with your lifestyle and that reflects your personality. A home that generates positive emotions while telling your story.
Aesthetics and functionality go hand in hand. Marrying this perfect pair most definitely gives you the ideal living space for you.