Studio
"Diverse in expertise, singular in commitment to collaboration and innovation."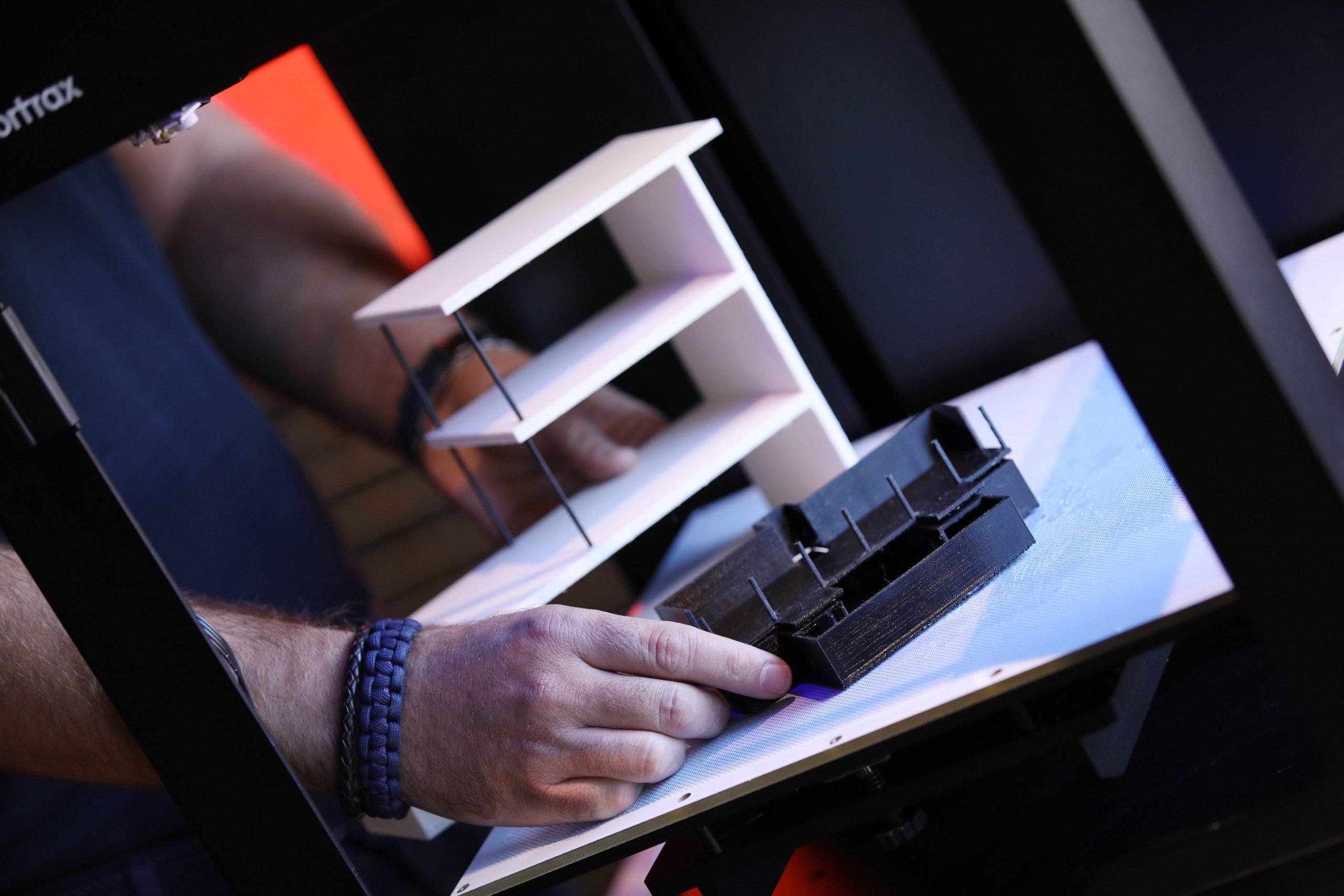 Our insightful and human-centric design approach is combined with a collaborative ethos to create unique places that are symbols of elegance, function and sustainability.
Our studio spaces are important in facilitating our collaborative working process. You'll find the same fundamental elements in the layout of all our offices, reflecting the way we work.
We pride ourselves on using top-notch resources that culture and technology have to offer, including the most advanced softwares, an extensive library and longing training to deliver luxurious homes that look, flow and feel exactly as our clients imagined.
Synergy
We operate as a single studio with our teams based in Saint Jean Cap Ferrat, Monaco, Sarajevo, Paris, Beirut and Dubai, and enjoy a strong collaborative relationship with our network of innovative collaborators following a seamless start to finish process.